Month:
April 2022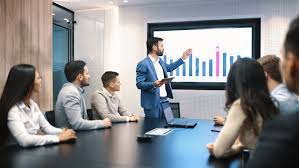 Do you know what the most important thing is for your company? It's not making money, it's protecting it. You can't make more money if you don't have any, to begin with! We all know that cash flow is the lifeblood of a business, and without enough of it, your business will perish. There are…
Read More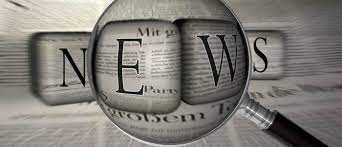 Politics can be a fascinating topic, and there is always something happening in the world of politics that is worth paying attention to. This week was no exception, as there were some memorable news stories that made headlines. In this blog post, we will recap the most engaging and insightful news stories from the past…
Read More
Recent Comments
No comments to show.